Material Sourcing
Using a variety of suppliers to obtain the best prices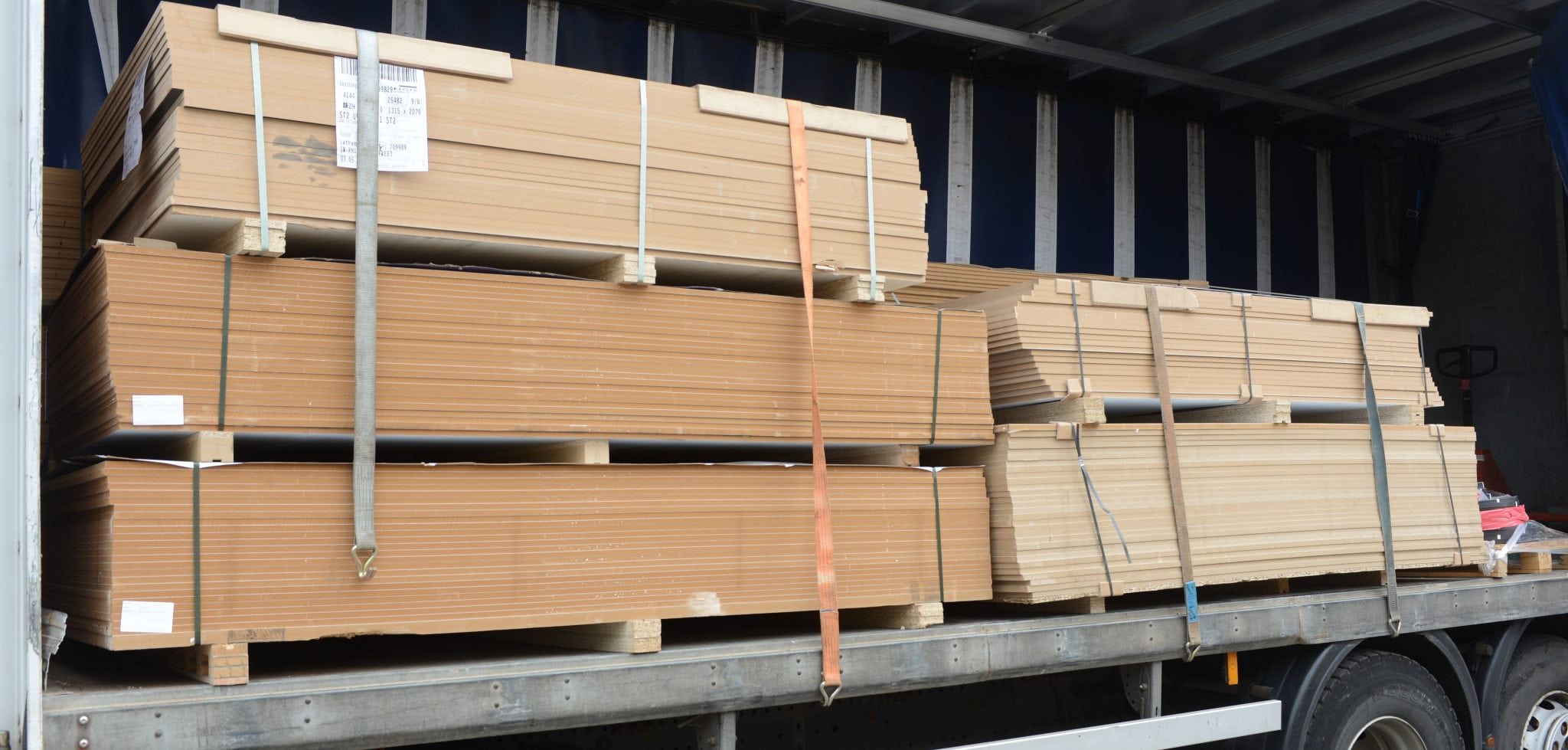 To streamline the process and enable us to have more control over your job, it is often better to use material from our extensive stock, or allow us to source the material on your behalf. Given the volume of material we purchase, we can often obtain competitive prices, and as you are solely dealing direct with CNC Routing, it allows us to improve lead times & achieve tight deadlines.
It also saves the client from having to source material, set up accounts with timber suppliers, and is extremely beneficial on 'rush jobs. Advantages are also experienced for smaller clients, who may find it difficult to deal with the national timber merchants that CNC Routing do business with regularly. Our range of stock is vast so we will be able to cater for most clients, although if it's a specialist material, we have built up reputable working relationships with suppliers of all materials.
What we can cut:
CNC Routing Ltd are able to produce almost any cut shape from an extensive range of materials, available in today's market. A wide range of machining capability, combined with skills developed through many years' experience, this enables CNC Routing to offer a service of machining and fabricating with many different types of material such as:
MDF | Plywood | Chipboard | MFC | MFMDF | Composite panels | Solid surfaces | Di-bond | Aluminium | A full range of acrylics and many more.