CNC Fabrication and Build
Skilled and Experienced Build Team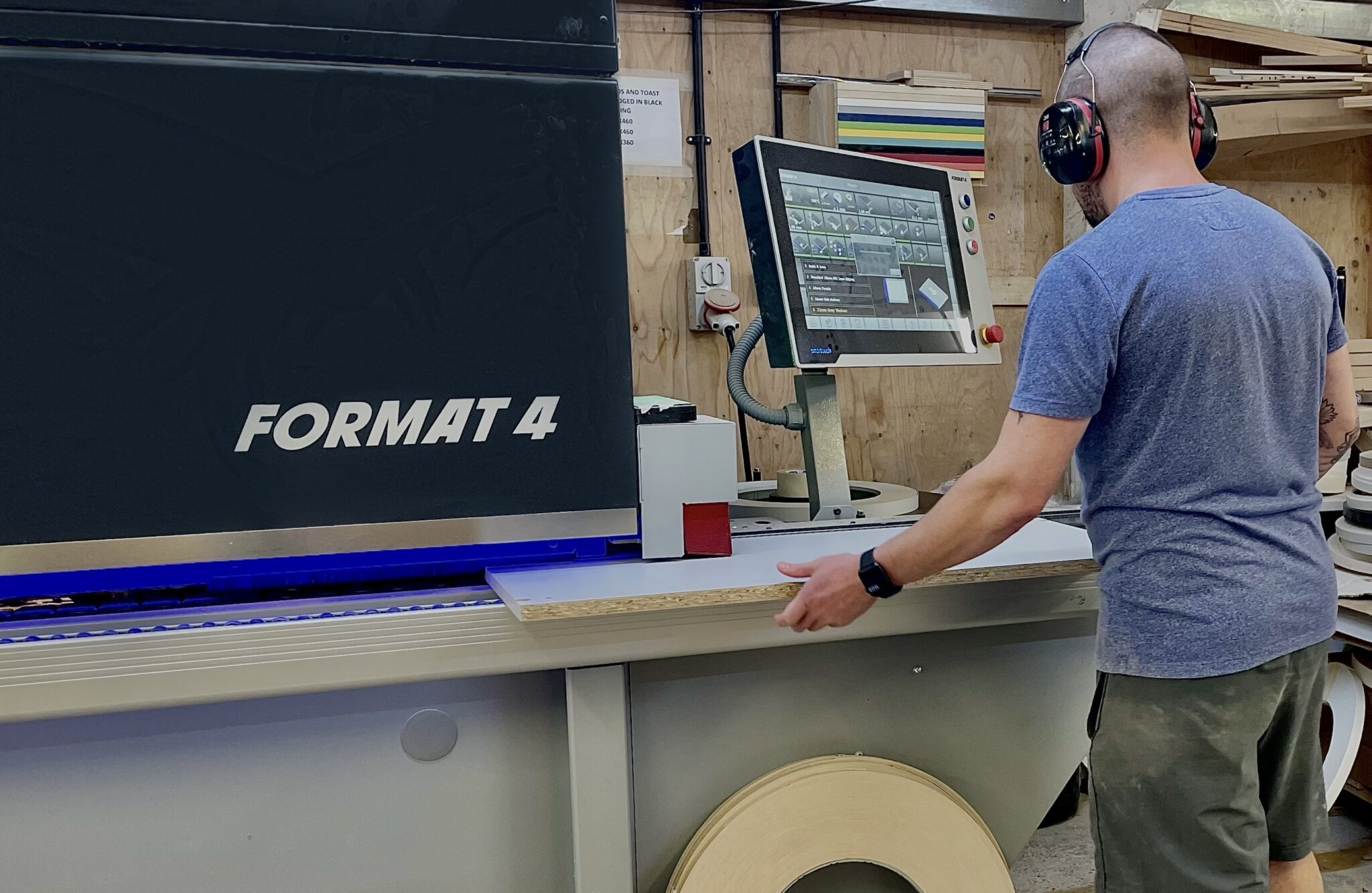 Our newly configured workshop ensures our joiners have the space and tools they require, in order to produce your products to a high standard. Our team is capable of fabricating products ranging from furniture frames to solid surface worktops and displays. Our edge banders seamlessly apply edge banding using a wide variety of coloured glues. We are able to apply 0.4mm-2mm thick edging to both straight and curved edges on a variety of materials including melamine, laminated or veneered panels, resulting in a long-lasting and neat edge. We have the facilities to apply PVC, veneer and laminate edging to 6mm – 50mm thick boards.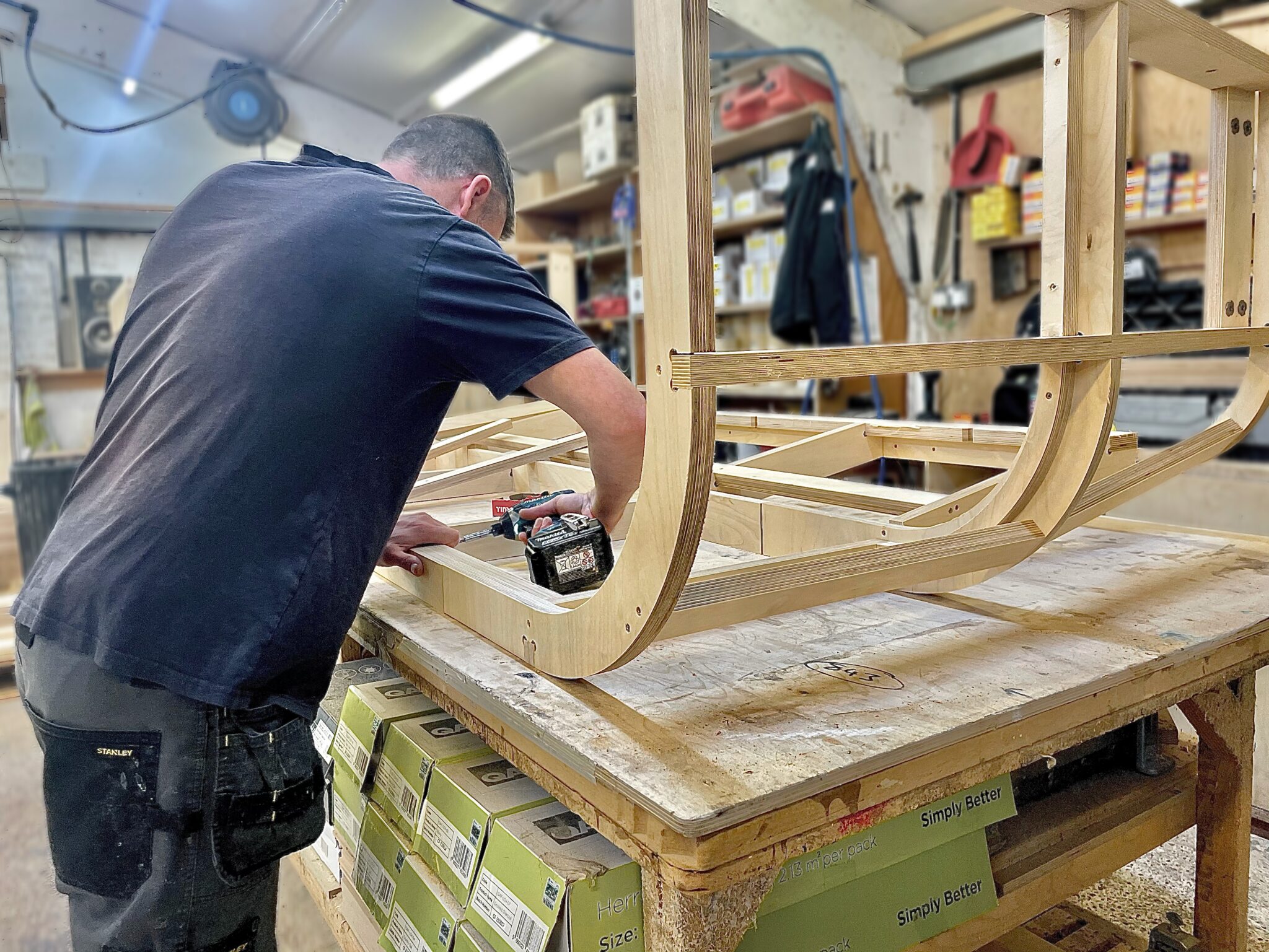 Our highly dedicated build team has many years experience, and are able to fabricate your projects to the highest standard. Here at CNC Routing Ltd, we have created an all-encompassing umbrella, to aid our clients in all aspects of their project – from the DESIGN stage to MANUFACTURING all the way through to NATIONWIDE DELIVERY. Our services are utilised by the social spaces industry, hospitality sector, retail, frame making and many more.
We are also able to offer Bonding, Laminating & Spraying as part of our service.
Our aim at CNC Routing Ltd is to give your work the complete finish by laminating the edges, giving it a much neater and more professional look.