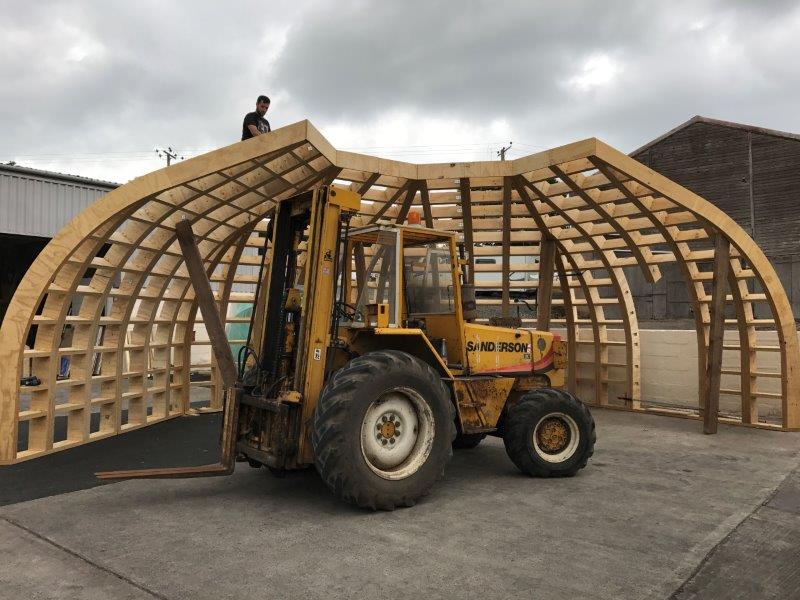 CNC Cutting – 

Construction

We pride ourselves on the vast range of CNC cutting solutions that we produce and provide here at CNC Routing Ltd. As a team with a combined total of 25 years' experience in the industry, we have established a highly in-depth knowledge and understanding of CNC routing and have used it to maintain a fantastic success rate across all of our services. In order to make sure we can meet even the most complex of requirements, we make a conscious effort to keep the company and facilities up-to-date with all of the latest equipment and technologies to perform our services with. Another reason we invest time and money into our facilities is to make sure we can accommodate as many different industry requirements as we can – one of the major industries we are proud to work with is the construction sector.

 
CNC cutting for construction
Using our CNC cutting services we are able to manufacture and supply high-quality solutions from doors to cladding for businesses and individuals who work within the construction industry. Using our CNC router services, we can produce a wide range of timber frames and even decorative woodwork for your project. Our design team are able to take rough design schemes and produce full working drawings for structural elements. We can specify the most appropriate materials for the application whether it is aesthetic or structural and recommend the best construction method for safe manufacture.
Reliable CNC machinery
We strive to offer the highest standards of services and solutions here at CNC Routing Ltd which is why we choose very carefully when it comes to our own resources and equipment. We have numerous different variations of our CNC routing machines – supported by the latest technology and state-of-the-art equipment. Our machines can always be relied upon to deliver an optimum performance time and time again. By ensuring we have a versatile range of equipment to use when fulfilling requests, we can make our services flexible, with the capacity to meet both bespoke and non-bespoke requirements. The CNC cutting process is used to create flawless and consistent resources and with our advanced machinery, we can provide you with materials that tick all the right boxes for your construction requirements – and at the most competitive prices too.