Bespoke CNC Solutions
Developing projects from Concept to Completion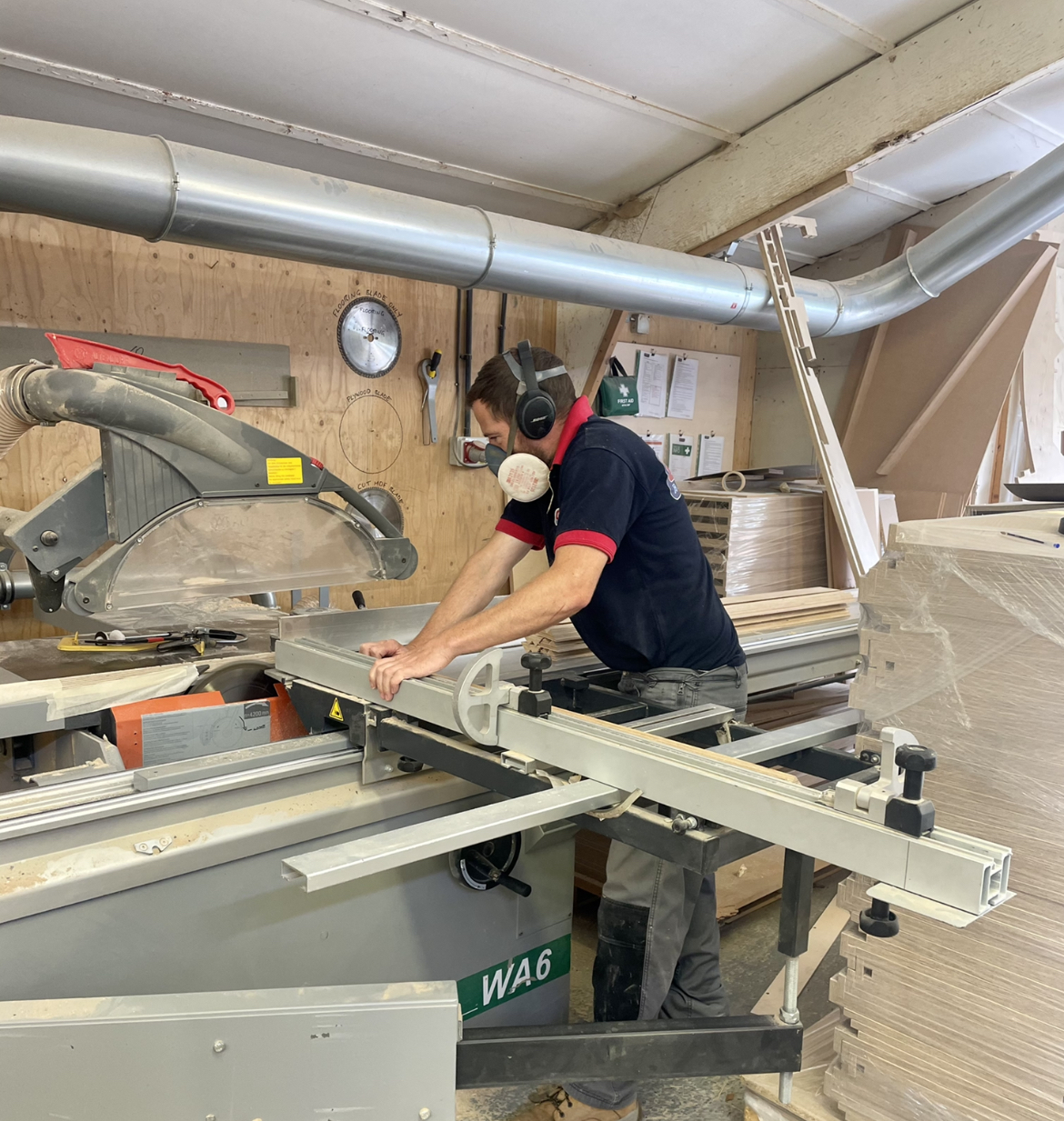 We at CNC Routing Limited offer our existing and potential clients free advice in providing the most cost effective processes on current and future projects. Over the years we have developed products from an initial concept working in partnership with our clients.
We have the knowledge and experience to assist with type of material and panel size ensuring maximum yield and minimum waste, router/tool used, plus adding value with our additional in house services.
This is our guarantee to produce the most cost effective, superior quality and enhanced product to any of our client's requirements.